Tri-Town is pleased to announce the first annual Kimberly Ansari Scholarship. 
The Scholarship will be presented in memory of Kimberly Ansari, dedicated soccer mom and coach, who is remembered and esteemed by our club. Soccer players from the Elma, Marilla and Wales area interested in joining the Tri-Town United Soccer Club are encouraged to apply. The scholarship will include club fees, equipment costs, tournament costs and other miscellaneous costs. Each year, one player will be awarded the scholarship on a financial need basis. 
For more information about the scholarship, please email register@tritownsoccer.org. In your email, please give us a good contact number for you, as well as your player's name and age.  Thank you in advance.

2021 Season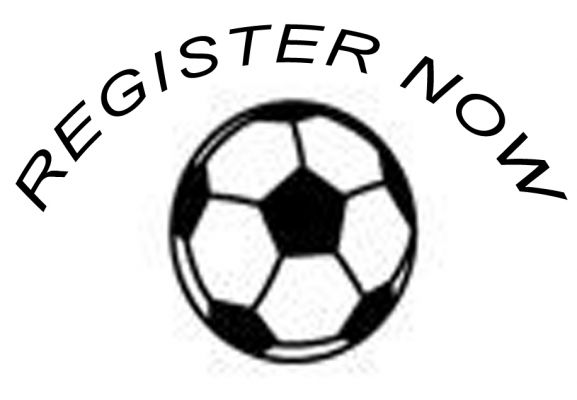 Registration is now Closed to all ages except U16 girls!  Click on Soccer Ball to register
Please contact register@tritownsoccer.org for more information about our program



 Become a Corporate Sponsor!  Many affordable sponsorships available to let everyone know that your company supports youth soccer in WNY!