2017- Coaches
Are you interested in becoming a coach?  We need coaches for our travel season!  Contact us at register@tritownsoccer.org.  
2017 Girls Teams:
U09G Rich Tomczak 
U10G Ellen Durkin
U12G Amanda Zulawski 
U14G Kelly Donovan
U17G Jim Dickinson 
U19G Mike Murray 
2017 Boys Teams:
U09B Ryan Dickson 
U10B Josh Nussbaumer 
U12B Jeff Zappia 
U12B Rachel Angrignon 
U14B Terry Semlitsch 
U15B Brian Black 
U16B Bob Cimini
U17B Bob Cimini 
U19B Mark Passantino 
U19B John Galuski 
2021 Season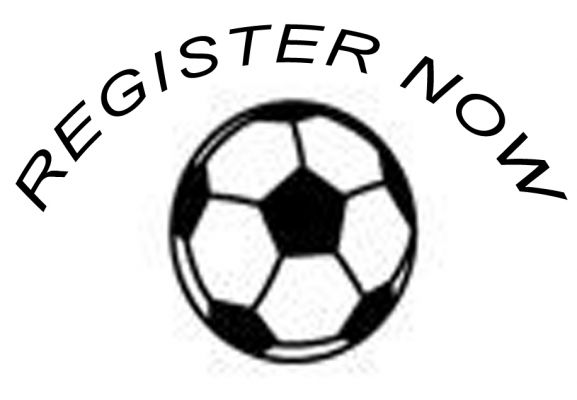 Registration is now Closed to all ages except U16 girls!  Click on Soccer Ball to register
Please contact register@tritownsoccer.org for more information about our program



 Become a Corporate Sponsor!  Many affordable sponsorships available to let everyone know that your company supports youth soccer in WNY!